Will Republicans Repeal Obamacare?
This morning, the conservative leadership revealed on the House floor their plan to repeal and replace Obamacare. The move is followed by President's Trump yeasterdays' tweet in which he condemned the high cost of healthcare and promised to lower drug cost multiple times.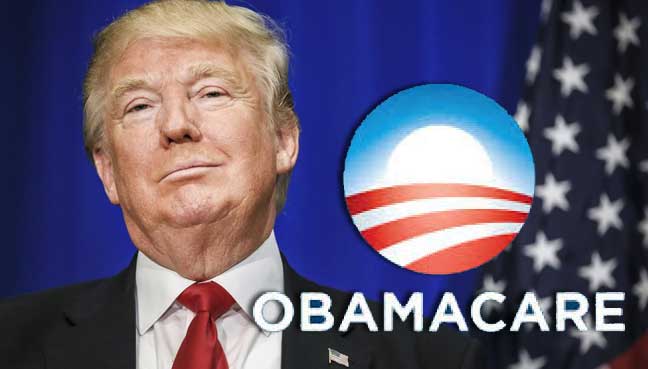 After the tweet, a number of stocks have gradually decreased in value. Here's what happened to pharmaceutical giant Mylan: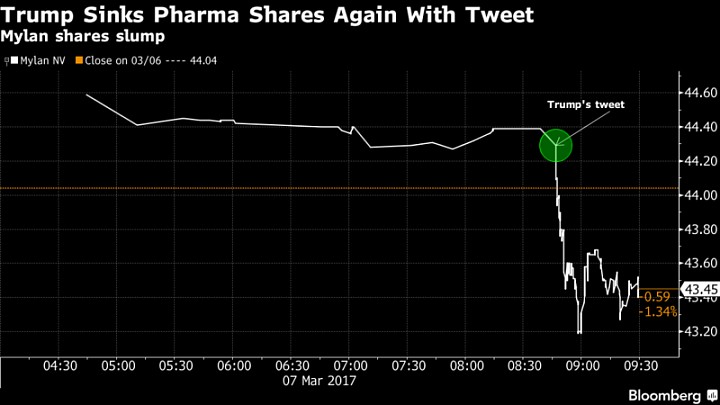 With Republicans unveiling the new healthcare plan we could expect a lot of changes in the healthcare industry, which will affect the majority of the companies from the sector one way or the other.
Agree if you think that Obamacare will be repealed and replaced by the first week of April.
Disagree if you think that it will take much longer to repeal and replace it, or if you think that the opposition is too strong and the change in the American healthcare system won't happen in the foreseeable future.
Also, don't forget to share your opinion about the situation in the comment section.
Voting is over
Waiting for


the right answer