RCI Hospitality Is Still A Value Trap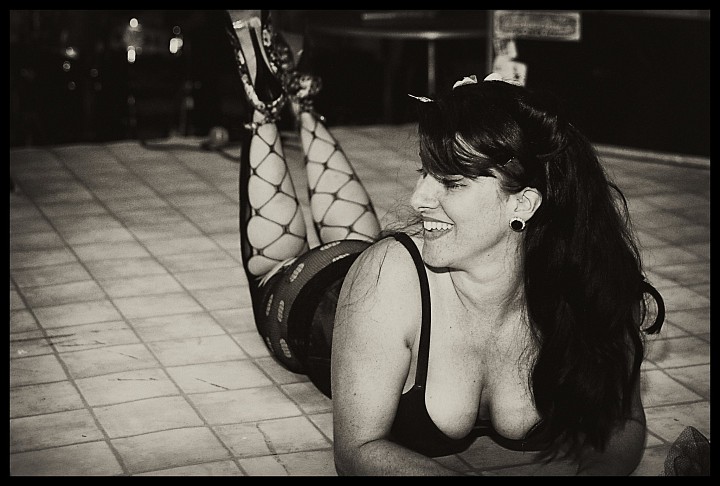 A couple of months ago, I wrote about RCI Hospitality (RICK) and stated that the stock was a value trap: i.e., cheap for a reason. Yesterday, the company issued quarterly earnings (specifically, Q1 2016):
- RCI Hospitality Holdings (NASDAQ:RICK): FQ1 EPS of $0.30
- Revenue of $33.48M (-2.1% Y/Y)
The good:
- Announced dividends of $0.12 per share. This translates into an annual yield of ~1.5%;
- The company reduced shares outstanding to 9,948,000 compared with 10,295,000 a year ago and looks forward to increasing buybacks.
The bad:
- Legal costs have increased to 5% of revenues. These costs are mostly associated with legal settlements the company had pay for in the first half of 2015;
- Free cash flow is down from $5M to $4M on a YoY basis due to higher maintenance CapEx;
- Compared to the year ago quarter, revenue was down about $700,000. Operating income was generally lower due to the reduced high-margin service revenues and slightly higher costs. In particular, legal costs were still high due to the remaining work related to insurance settlements. Actual settlements were also higher than a year ago quarter.
The Ugly:
- Eric Langan, the company's CEO, still conducted the analyst call and answered all questions solely by himself. This means that nothing is changing in the company in terms of team-building. He still remains a control freak. 
In addition to all of the above, the main reason why the company issued the dividend is to meet the cutoff requirement of micro cap funds:
Some funds require $100 million market cap or 1% yield in order to invest in a microcap stock. With our new dividend, we will always meet one of those two requirements allowing for broader ownership of our Company.

The company generates about $17M - $18M infree cash flows, yet barely pays about $1.5M in dividends per year. The rest mostly goes to share buybacks. Unfortunately, the stock merely gets affected by this demand:
<!== INSTRUMENT %% %1440% ==!>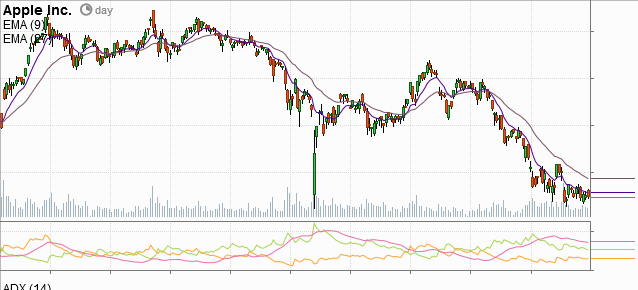 In short, the stock is massively undervalued. But it is undervalued for a reason. If you can afford to wait for 5-10 years, go ahead a buy it. I am sitting on the sidelines until the company becomes "more democratic".