Is This The Bottom For Valeant?
After selling its skincare products asset and paying out $1.1 billion of senior secured term loans from divestitures could we say that Valeant has finally hit the bottom?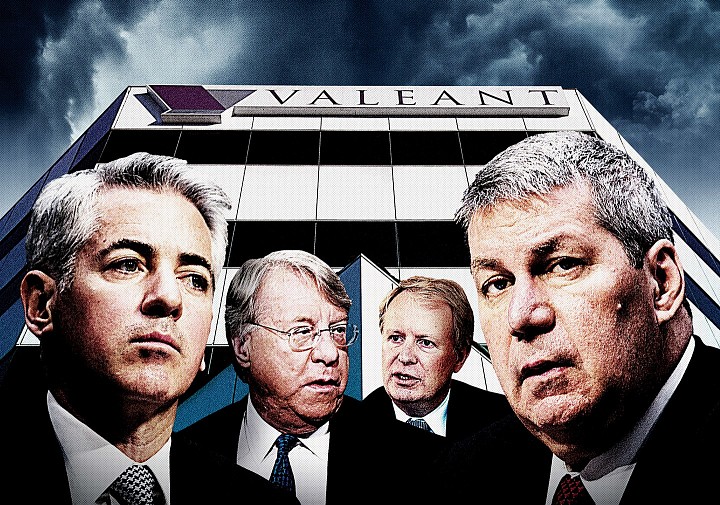 At the moment, Valeant stock trades around $13 per share.
Agree if you think that the stock will have a higher price by the end March.
Disagree if you think that the stock will go lower and will stay there by the end of March.
Also, don't forget to share your ideas about the company in the comment section.
Voting is over
Waiting for


the right answer