Why I Do Not Like Hundson's Bay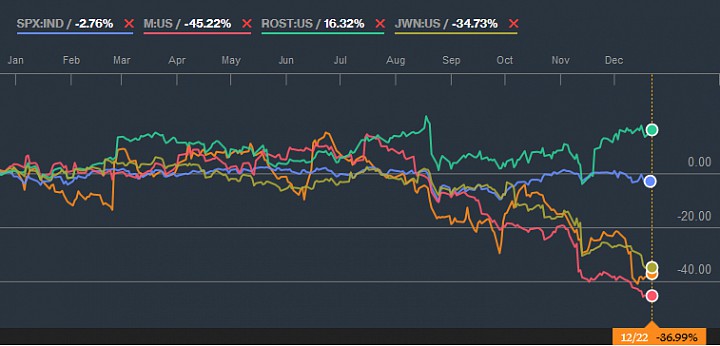 (Source: Bloomberg)
Hudson's Bay (HBAYF) is a large Canadian chain of department stores. It houses brands the following brands: Hudson's Bay, Saks Fifth Avenue, Lord &Taylor, OFF 5TH, and Home Outfitters. Overall, the holding generates more than $8.5B in sales and $559B in EBITDA – not a bad result for an average industry player.
I love shopping at Hudson's Bay's stores every time I visit my family in Toronto. But I do not want to buy Hudson's Bay's shares. Why? There are a few reasons for that.
First of all, I am concerned with the acquisitions that the company has been performing and their effect on its financials: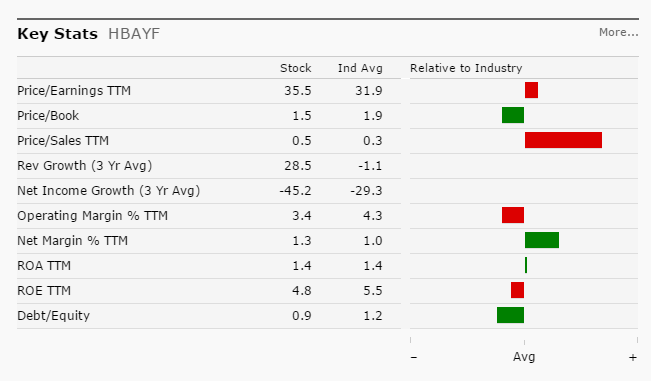 (Source: Morningstar)
As you can see, the company`s net income has been falling in the past three years, while its revenues have grown (mainly because of acquisitions). Acquisitions make it difficult to read through the statements correctly as they typically give rise to deferred tax assets and liabilities. It is even more difficult to estimate their effect on the future bottom line. The recent acquisition of Kaufhof for $2.8B will change the books even more. And I do not like overburdened financial statements and hundreds of pages of notes to them. 
By the way, the above illustration makes it a difficult case to rationalize Hudson`s Bay`s premium valuation to peers.
Secondly, the acquisitions almost always carry the so-called "synergies", which typically are the cherry on the top of the cake. They help rationalize the purchase price for the buyer's Board of Directors. The Saks acquisition promises to deliver over CAD 100M in synergies to the parent company:
"The targeted annualized Saks Acquisition synergies of approximately $100 million by 2016 are currently expected to be realized in a variety of areas, including (i) administration and other shared services; (ii) store expenses; (iii) information technology infrastructure; and (iv) gross profit enhancements."
There are no calculations in the Appendix of the Q2 report. I have no idea where they pulled this nice round number from. But keep this in mind: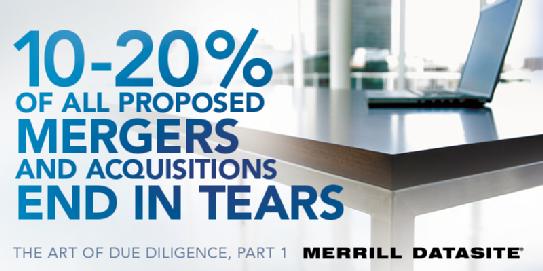 (Source: Axial)
Thirdly, I am confused with Hudson's Bay real estate business. The company created a joint-venture REIT with two large Canadian players: RioCan and Simon. What is the point of working on non-core deals when the main business is going to be improved with the synergies from the Saks Inc. deal? Why not focus on it instead? Why does the company hold so much real estate when the return on net assets is negative? (Check the 2015 Q2 interim consolidated financial statements – page 12 - again).
A friend of mine built a DCF model I would like to share with the readers. The model values Hudson's Bay's equity at $10 per share, which is almost 25% lower than the current market price (about $13). The current yield of about 1% is not compelling to me, personally. I would suggest that readers either look at Macy's (did an analysis on it recently) or Nordstrom (the best growth rates among peers). Macy's, for example, not only pays a much higher yield (around 4%) but also still has the opportunity to spin off its expensive real estate, unlike Hudson's Bay.