A Disastrous Quarter for Light-In-The-Box

Lightinthebox Holding Co Ltd. (LITB), a global online retail company that delivers products directly to consumers around the world, saw its share plummet by over 23% in today's trading session, effectively erasing over $90M of its market capitalization:

What a terrible day for the company! So what happened? The answer is: the company had a terrible quarter and missed analyst expectations once again (it missed earnings estimates by 50% and but showed an $11.5M surprise for revenue figures)
Let us first look at the company from a historical perspective. How has is it done over the years? As the historical data show, Lightinthebox is a typical Internet company - high revenue growth and no positive cash flows: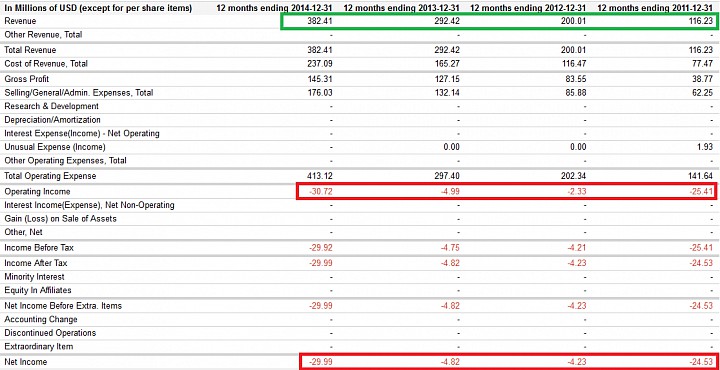 (Source: Google Finance)
Actually, quarterly results show even more red: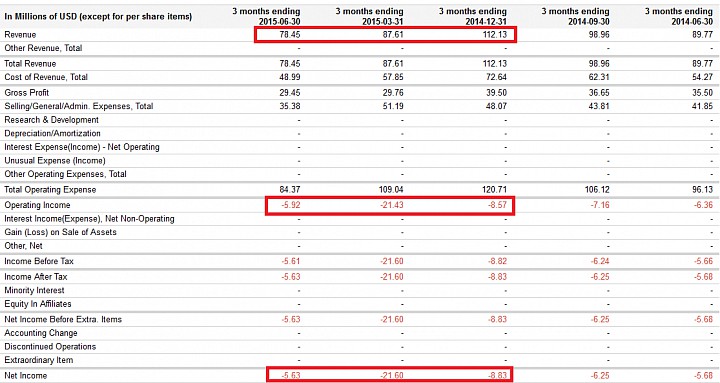 (Source: Google Finance)
Keep in mind that in Q3 2015, the company posted revenues of $70.2M, down from $98.9M last year (a whopping ~30% drop in the top line):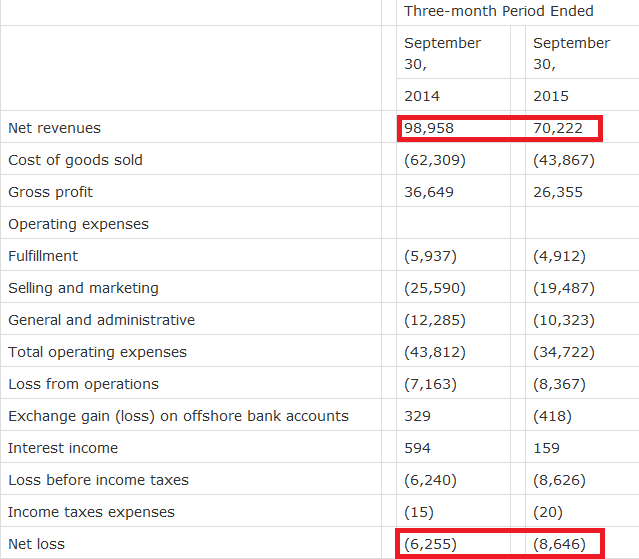 (Source: Press Release)
Now here is the final point - it has to do with the company's quarterly Cash Flow Statement: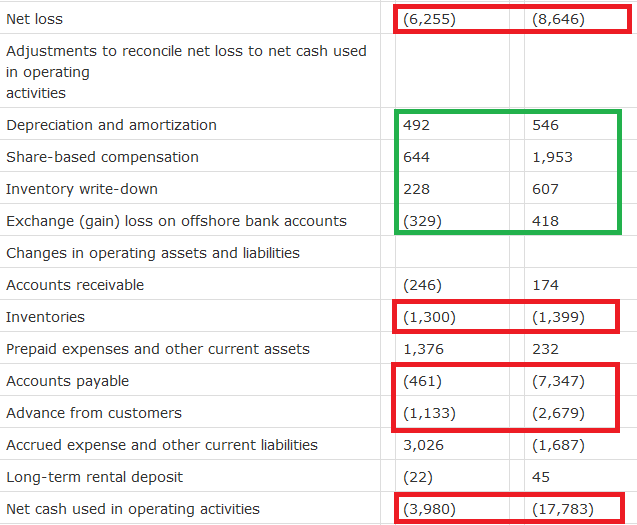 (Source: Press Release)
The company USED UP almost $18M in operations just in Q3! Even if we remove the abnormally high change in accounts payable, the outflow will still be over $10M! Keep in mind that the current cash balance is as at about $35M. This is means that if Lightinthebox has three more quarters like this one or worse, the company will simply run out of cash! And the balance sheet is not pretty at all: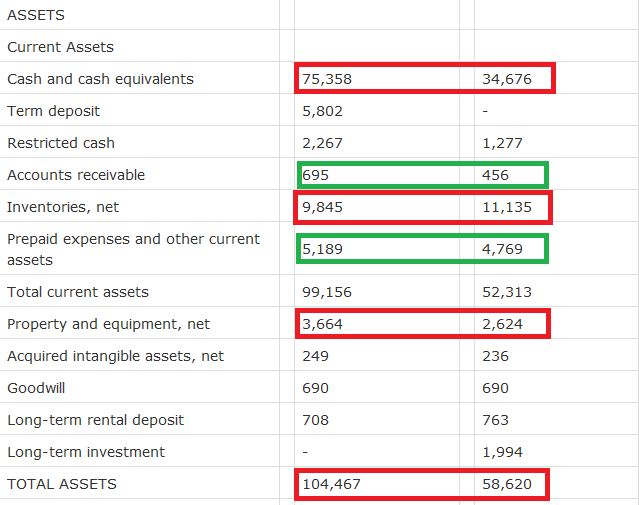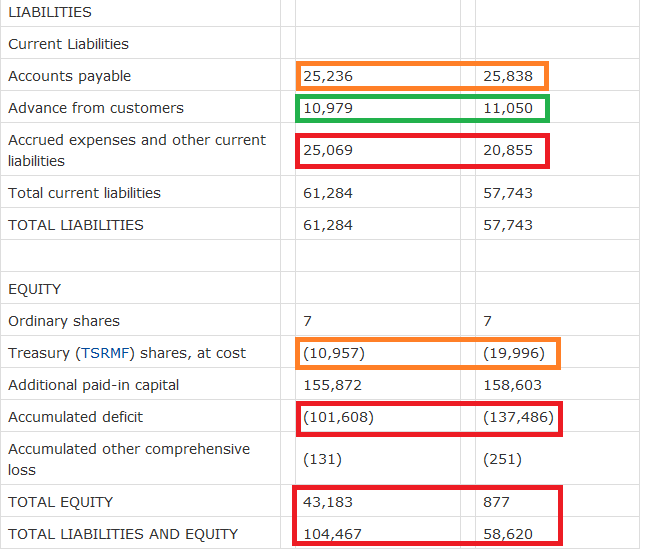 (Source: Press Release)
A quick analysis shows that the company has lost almost half of its assets since the beginning of the fiscal year. What is more frightening is that its cash balance has eroded by over 60%! Finally, the company's equity (even if adjusted for share repurchases) is at ~$10M (down from 43M just nine months ago!), or less than 20% of total assets!
The conclusion is: Q3 was not just a bad quarter. The company is not just experiencing a drop in sales and earnings. The fact is. Lightinthebox is on the brink of extinction! I am sure the stock will slide even further tomorrow and onward.